How to choose the right bedding for your little baby?
Babies' skin is very sensitive, so it's important to choose a safe and comfortable bedding set for babies. The bedding sets that children must have: bed quilt, crib sheet, and crib skirt. How to choose the right bedding? You can consider from the following aspects
Safe and comfortable crib sheets: Too cold or too hot will make your baby easy to get sick. The advantage of cotton is that it is breathable and cool in summer and keeps warm in winter. 100% organic cotton bedsheets are a very high-quality choice.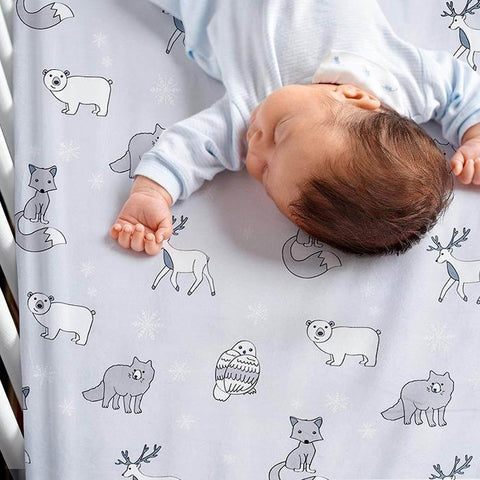 The bed skirt for decorating the crib: The crib skirt is an excellent decoration for children. You can choose a pleated bed skirt that can prevent dust and cover the storage space under the crib. 100% cotton bed skirt is also recommended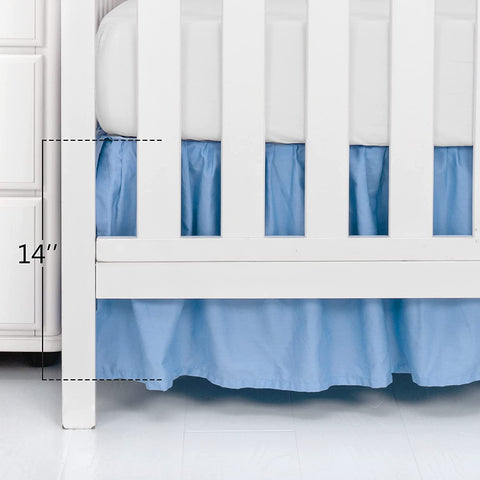 Crib bed quilt: When your child can stand, it's time to transition to a crib. You need to prepare a comfortable enough quilt for your baby, choose a suitable pattern to match the nursery, or choose a quilt as a gift according to the holiday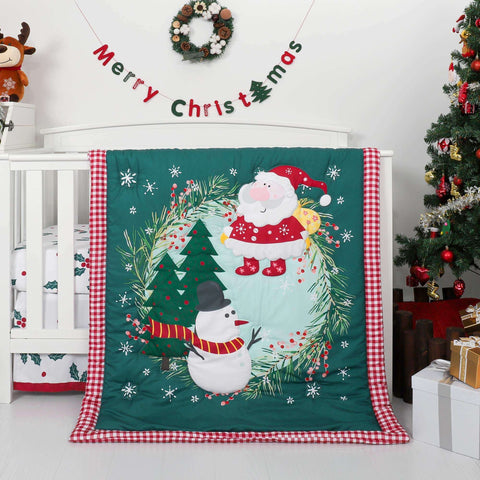 Baby Wearable blanket: It is not recommended to use quilts for babies from 0-12 months. At this time, you can choose Baby Wearable blanket to ensure the baby's sleep and safety, and prevent suffocation caused by entanglement of blankets and quilts. There are two materials for Baby Wearable blanket to choose from, cotton and Fleece, you can choose weighted cotton sleep sack in summer, and you can use fleece sleep sack to provide warmth to your baby in winter.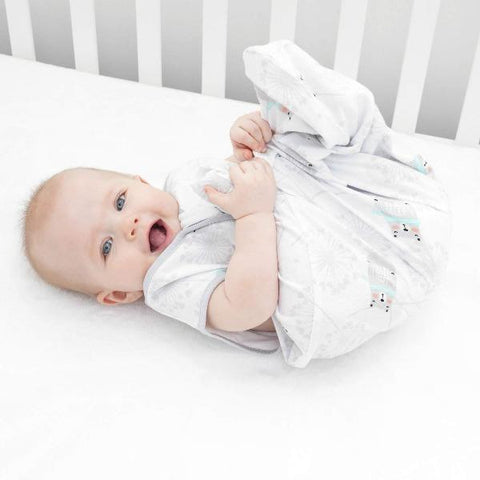 Baby bed bedding set:When you are distressed about collocation for children, it is recommended that you choose a crib bedding set. Tillyou is equipped with necessities such as quilts, bed skirts, sheets, and diaper stacker to help you get rid of the troubles of matching.